Vidict won a high ranking in the Unicorn Pitch Battle Balkans
Building a successful startup means taking every chance to present the startup to the investment community and a wide audience, raise money from venture funds and private investors, acquire practical advice from experienced venture capital professionals, find partners and clients, expand the network, gain new insight, and push for new updates.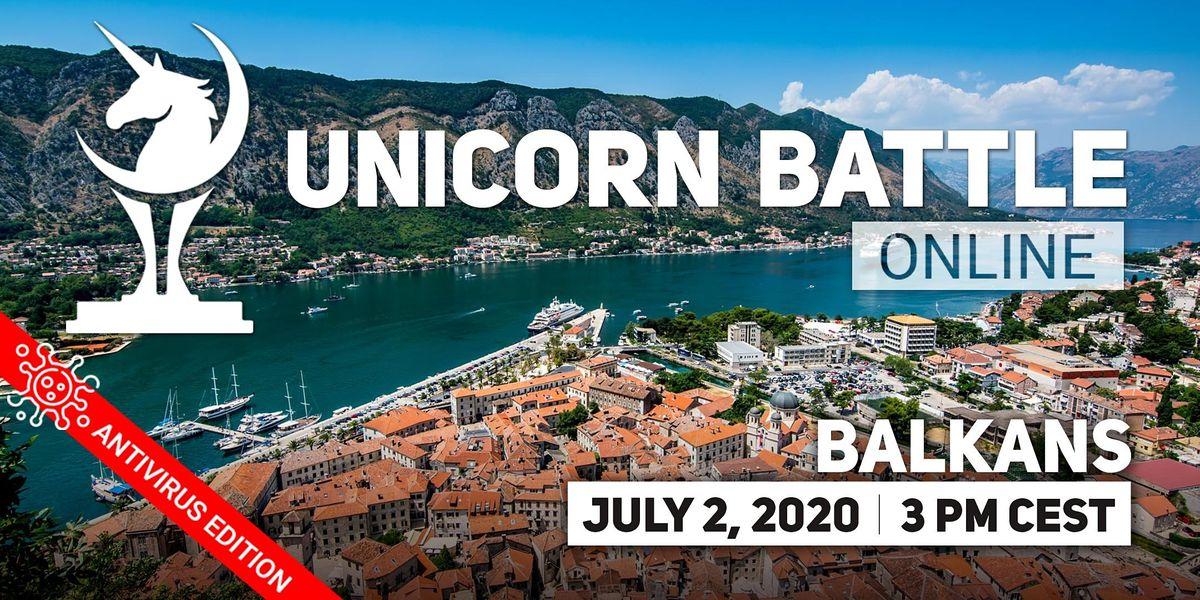 Our startup with an outstanding P2P solution was selected between the 12 startups for online pitching at the Unicorn Battle in Balkans. The jury expert board was composed of experts in the field of innovation and technological development, ventures, marketing, and sales. They decided who will be presenting the region in the Unicorn Cup Finals.
As entrepreneurs, who attended the events we received experience in Pitch-Deck, valuable advice and expert recommendations, and coverage in the investment community. A day after the competition, our representative - CEO Pero Gjuzelov wrote on his LinkedIn profile "Yesterday's pitching battle was such a wonderful experience and finished with great success. We won 3rd place in a competition of 12 startups from all over the Balkans. It was challenging and difficult at the same time, to be heard and judged by such professionals".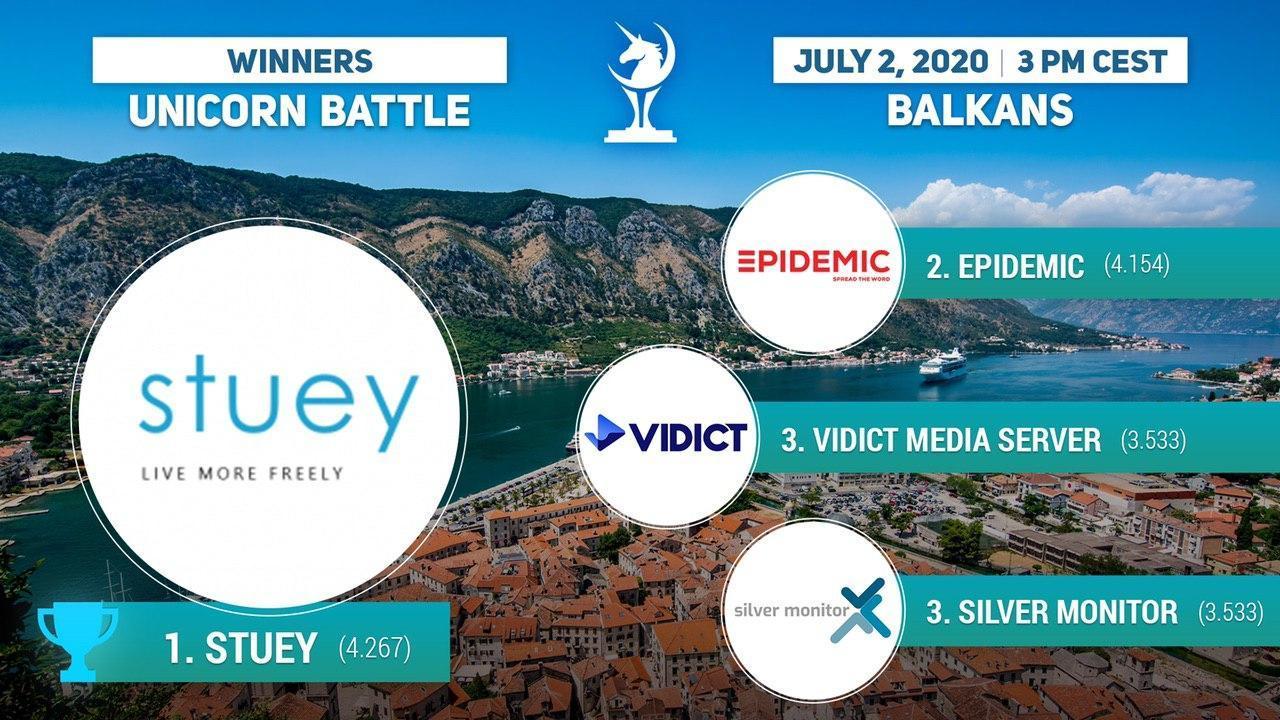 We strongly recommend you to look into our pitch-deck and find out more about what we do, how we did it so far, and what are our plans for the future.
https://startup.network/company/418244.html