Redefining Marketing Concepts Because of COVID-19
As the health crisis drags on, many feel nostalgic about life before COVID-19. The pleasures of mundane activities like visiting grocery stores, malls, gyms, restaurants, and movies, now seem so distant.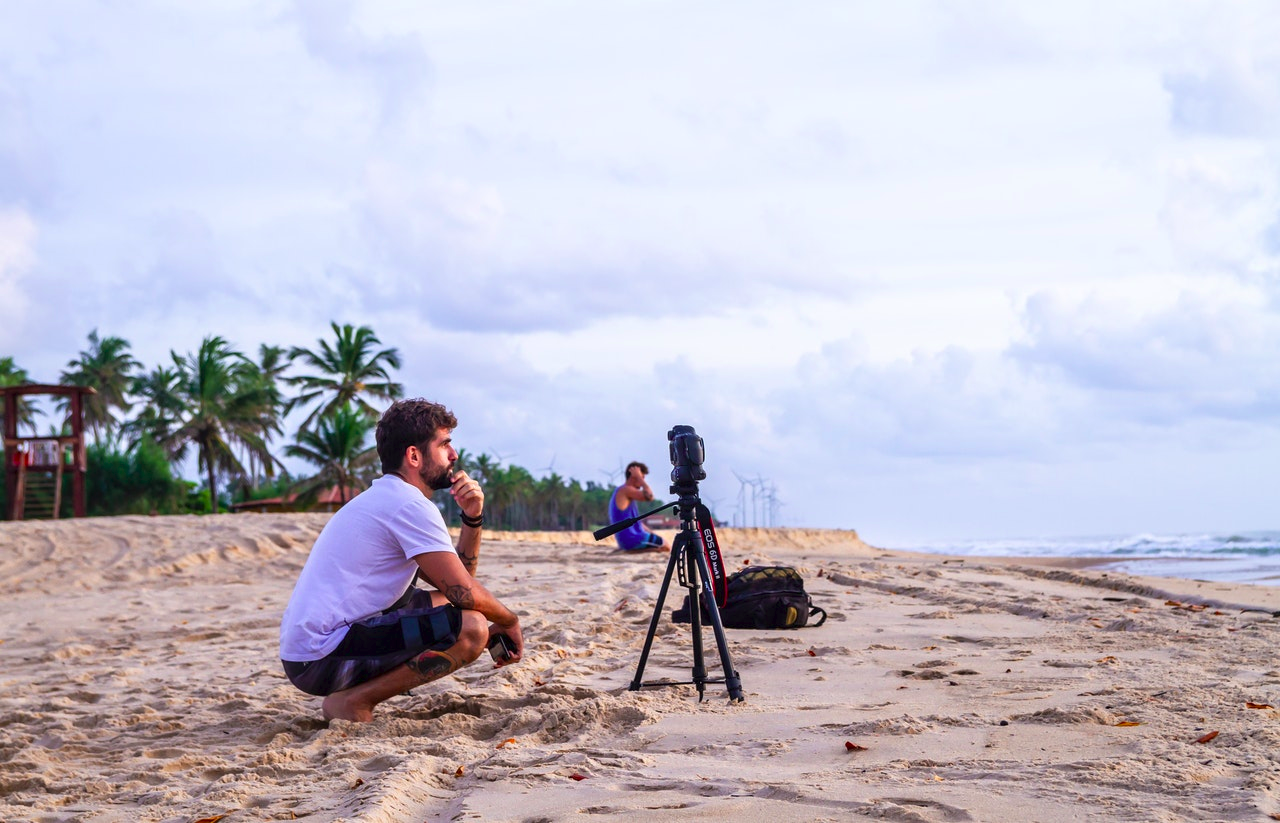 Marketers across the globe are in a rush to pick up on consumer behavior changes and engage with customers in new ways. Properly identifying clients' needs in times like these requires not only innovation, but also agility, and empathy. Global Survey conducted by McKinsey & Company has provided some insights into how the Corona crisis has been shaping consumers' sentiments, behaviors, wages, spending, and expectations for the future. According to the survey, in China, people working from home are creating a huge, entirely new user base with 11% of the respondents getting used to video conferencing for professional purposes. There is also a sharp rise in usage among existing users with 30% of the respondents live streaming more compared to the period before the crisis.
Video streaming is one of the tools that proved its value not only in offsetting the decline in sales but also in encouraging marketing creativity and developing customer relationships. China's economy was the first one that felt the brunt of the restrictive measures and the way brands there reacted was then mimicked by the rest of the world. Since the onset of the pandemic there, businesses like real-estate, car dealerships, nightclubs, and restaurants have all flocked to Alibaba Group's live streaming platform Taobao Live. The real-state agents giving online tours of apartments are now known as "cloud real estate agents", chefs broadcasting cooking tutorials go by the term "cloud chefs", and live streaming DJ sets have clubbers tunning into "cloud raves".
There are even cloud beauty advisers. Shanghai-based beauty and skincare brand Forest Cabin, for example, introduced live streaming with Taobao Live to 1,600 of its shop assistants and was soon adding three times more loyalty members. Before this, the company registered a 90% drop in sales and was two months away from bankruptcy. .
In some businesses, like real-estate where customers are more cautious about making a large purchase through the internet, live streaming is not expected to produce a high turnover rate, at least not for now. Still, it is considered a handy marketing tool when social distancing, quarantine, and isolation are taking the toll on consumers, paving the way for stress, boredom, anxiety, and loneliness.
Marketing strategists were quick to point out the importance of engaging and entertain people as a way of building lasting relationships with customers. This explains why even with the pandemic subsiding in China more industries including fashion and tourism have expressed interest in using the services of live streaming platforms for creating user experiences. So besides "cloud beauty advisers", "cloud real estate agents", "cloud chefs", "cloud clubbing", we can soon expect to see "cloud fashion shows" and "cloud tourism" entering the mainstream where they will most probably stay after the COVID-19.