The great features of Vidict Media Server v1.4
We are following the world's latest technologies in broadcasting industry and using our experience to create a secure, reliable and stable product. Vidict Media Server v1.4 is out with great features such as Adaptive Bitrate (ABR) and Video on Demand (VOD) support, with low CPU and stable memory usage even when using 10Gbps servers and HTTPS.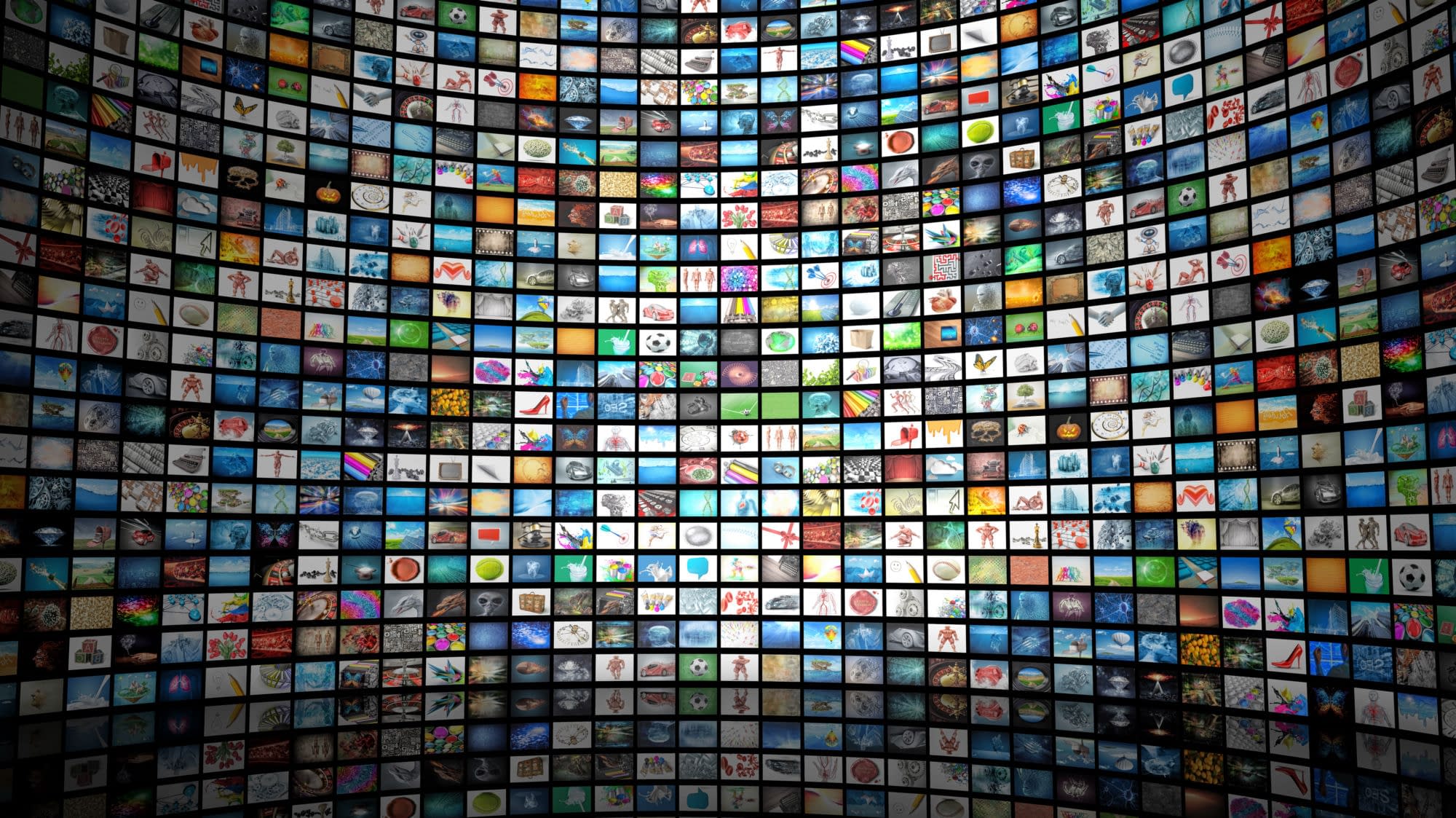 Keeping step with the technology is an important factor for a good product, and it is one of ours main challenge due to the rapid development of the streaming industry. Following the needs of the viewers and the service providers, and using our great experience in this field, we updated our streaming software - Vidict Media Server with new features and enviable performance. You can find out more about them below in this blog.
The two most important features in this version are Adaptive Bitrate and Video on Demand support. ABR stands for Adaptive Bitrate streaming and it is a technology designed to deliver video to the user in the most efficient way possible and in the highest usable quality for each specific user. It solves the problems connected with quality and buffering allowing the video provider to create a different video for each of the screen sizes (or devices) that he or she wishes to target. Also, as a user's internet connection changes, the adaptive stream will switch back and forth between video qualities. Adaptive streaming has become a necessary part of delivering video on the internet.
VOD stands for Video on Demand and is a way of accessing content from online libraries. Nowadays, the traditional broadcasting is replaced with VOD services, allowing the audience to watch videos at any suitable time, from any internet-connected devices. Some videos may be available to subscribers or account holders only while others are freely distributed to anyone online. VOD is different from live streaming as the online video library needs to be previously recorded. The VOD technology is booming.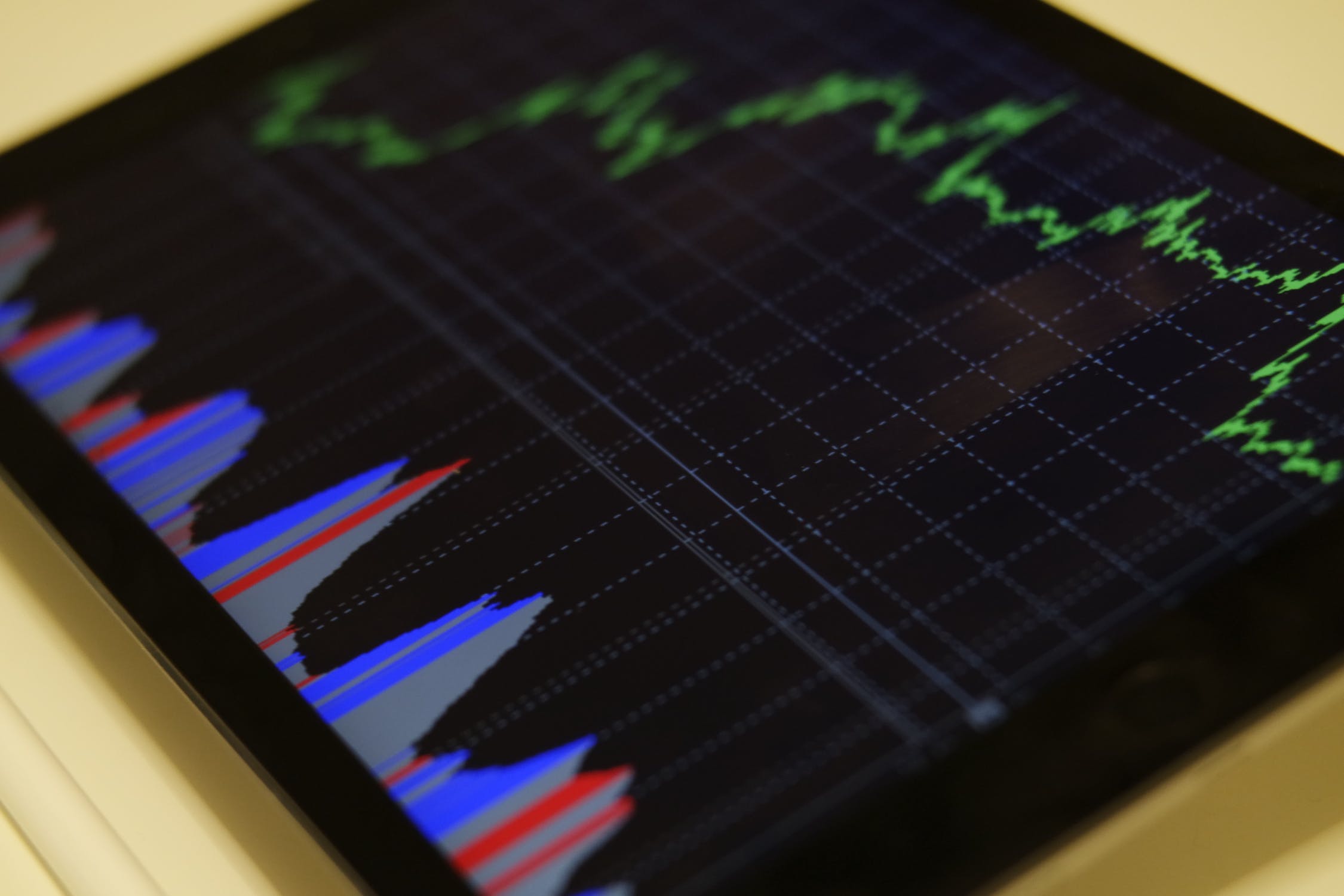 The low resource utilization, while reaching high performance is what makes Vidict Media Server a masterpiece. In general all media server software requires high end CPU in order to fight the exhaustion of CPU resources. On the other hand, the usage of the regular CPUs is reaching 100% using this kind of software and your server will stop running at the maximum speed. Your system could even shut down unexpectedly or crash and lose precious data. Our software is designed to give a high performance with low CPU usage with regular and inexpensive CPUs, even when serving the video over HTTPS, which usually is the biggest issue reported by the big event streamers.
Also, live streaming must be both fast and scalable to handle billions of viewers every second. Event streams are potentially unbounded and infinite sequences of records, until the server memory is reached. This problem is past for our clients, because Vidict Media Server is supporting usage on 10Gbps servers, while the memory usage is on a very low level. This feature drastically increases the viewership number using only one server.
The Vidict Media Server v1.4 is validated for functionality, usability, reliability, and compatibility, during four months testing and has successfully served 197 millions of viewers.
Our development team is still working of many improvements. Do you guess what comes next?